About Gruene, Texas
Located in Comal county, Texas, Gruene came into existence in 1872 when first generation German American farmer Heinrich D. Gruene purchased 6,000 acres of farmland three miles north of New Braunfels along the Guadalupe River. By 1900, Gruene was quite the prosperous town but the Boll Weevil epidemic of 1920's followed by the Great Depression essentially decimated the town, turning it for all intents and purposes into a ghost town. However, with the restoration of many of the old structures in the 1970's, Gruene has experienced a renaissance and has grown to become one of the more popular tourist destinations in Texas.
For more on Gruene, Texas - please check out its Wikipedia page
Our contact information is at the bottom of every page.
Please feel free to call or email or stop by anytime.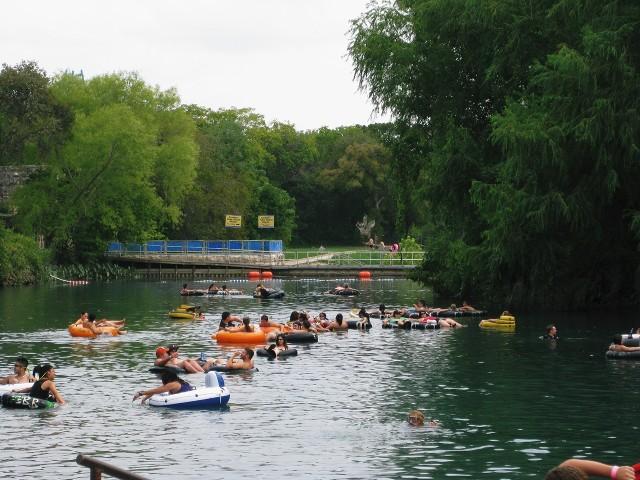 Links and Activities